Home

All in one Converter

How to change MP4 to WMV?
How to change MP4 to WMV?
You have many MP4 files from portable devices and want to know how to change MP4 to WMV for being used with Windows Movie Maker? Maybe you are not familiar with the video formats. It doesn't matter. Before we learn how to change MP4 to WMV, I think, we need to know about what's the difference between MP4 and WMV.
MP4 is an abbreviation for Moving Picture Expert Group-4, a standard developed by the Moving Picture Experts Group (MPEG); MP4 files are widely compatible with many audio/video programs and various portable devices like Apple iPod, iPhone, Microsoft Zune portable media player, etc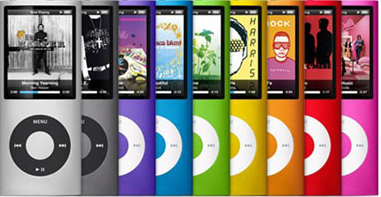 WMV is an abbreviation for Windows Media Video, a generic name for video encoding solutions developed by Microsoft. WMV is suitable for local playback with the built-in player in Windows - Windows Media Player and most third party video players such as the VLC Media Player, BSPlayer, MPlayer and WinAMP. WMV is a popular video format used for Internet streaming and watching videos on PC not only for saving to playback on your computer but supporting being played on many portable multimedia players like Creative Zen, Xbox360,etc.

After you have learn about those above introduction, I think you should have already known MP4 and WMV are compatible with different media players or portable devices. In this case, if you want to transfer your videos between different multimedia devices, a video converter can solve this problem. Video converter is a program designed for video formats conversion between different multimedia formats.
And now you must know that how to change MP4 to WMV. Yes, use a video converter can change MP4 to WMV. You can free download a video converter likes WinAVI All In One Converter and learn how to convert MP4 to WMV.
Readers also visit these :
Related Questions :