Home

Mac Blu ray Player

How to register Mac Blu-ray Player
How to register Mac Blu-ray Player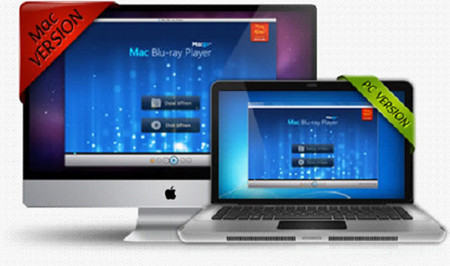 After buying the Blu-ray Player software from the website, you will receive an email with a registration code in it.

Then run Mac Blu-ray Player on your Mac computer. Input your email address and the registration code into the boxes.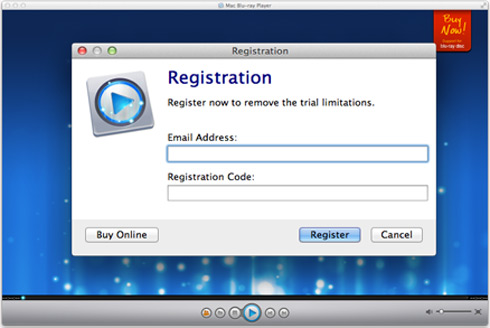 Then click on the "Register" button, and you will successfully register.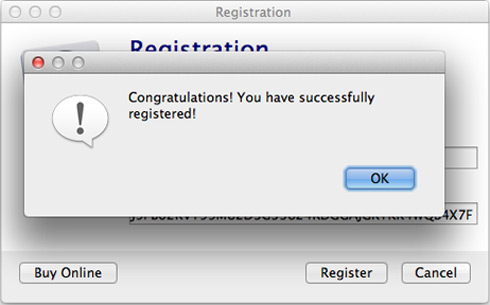 Press "OK" button to continue to play Blu-ray movies on your Mac computer (10.5 - 10.8 OS).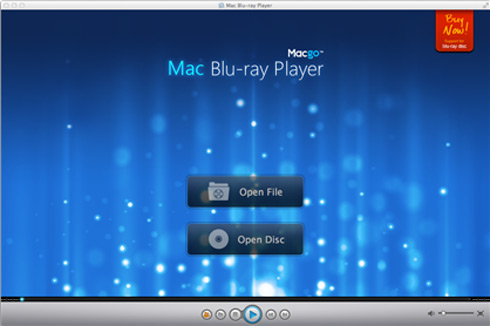 Users Reviews

Mac's won't recognize Blu-ray devices because Apple chose not to support them in OS X. That's no longer the case thanks to Mac Blu-ray Player.

- Softonic Editor
Awards by Softonic