Home

Mac Blu ray Player

How to play Blu-ray on Macbook Air?
How to play Blu-ray on Macbook Air?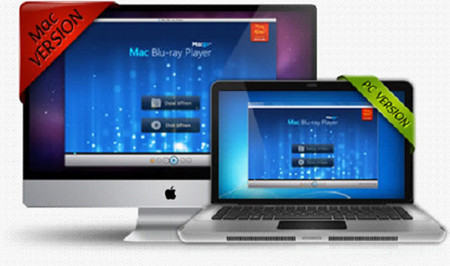 Despite lack of official support, you can play Blu-ray on the Macbook Air. It just takes a few more steps than on a Windows machine, which depends on your hardware. For internal solutions, you'll have to have a Macbook Air, but external drives will let you add Blu-ray abilities to any OS X computer along with some help from third-party software.

Today, I would like to introduce a new way to play your Blu-ray on Macbook. And what you need is a kind of third-party software named MacBook Air Blu-ray Player which is specially designed for Macbook Air.

Here I list hardware and software needed for playing Blu-ray on Macbook Air, hoping to help those that want to play Blu-ray Disc from Macbook Air.

Hardware:

An external Blu-ray disc drive and be sure the USB is 2.0 or above.

Software

The most convenient way to play Blu-ray on Macbook Air is to use a program like Macbook Air Blu-ray Player. It is such a reliable software which can port DTS5.1 for Mac initially in the world. It also allows you to play DVD and AVCHD video and a large number of other multimedia files, including WMV, MPEG, MP4, MTS, MKV, FLV, AVI, etc.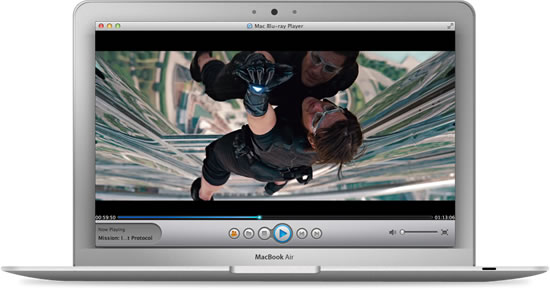 Step 1: Run Macbook Air Blu-ray Player
After confirming your hardware matches the requirements above, simple install Macbook Blu-ray Player and insert your disc in the drive, and this program will play automatically.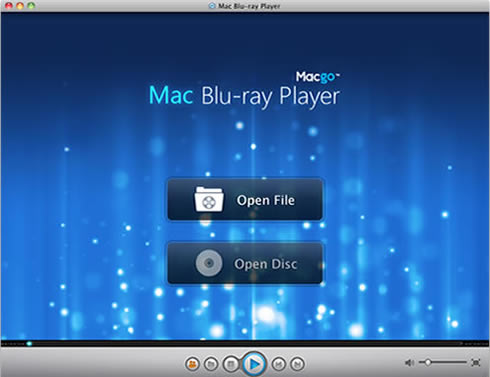 Step 2: Individual Settings of Macbook Air Blu-ray Player
This Macbook Air Blu-ray player can meet your satisfaction with personal choice and playing Blu-ray Discs without interrupting playback. Click icon "Control" on the top of control panel, so you can forward, backward or adjust the volume. Change the background of the interface and personalize your Macbook Air Blu-ray Player by clicking the button "Window".
Step 3: Using Macbook Air Blu-ray Player to Share Your Joy
You can share the video on the Facebook or Twitter by clicking the button "Share" with your friends and families when you finish watching.
Users Reviews

Mac's won't recognize Blu-ray devices because Apple chose not to support them in OS X. That's no longer the case thanks to Mac Blu-ray Player.

- Softonic Editor
Awards by Softonic