Home

Mac Blu ray Player

How to play blu-ray on mac mountain lion (os x 10.8)
How to Play Blu-ray on Mac Mountain Lion (OS X 10.8)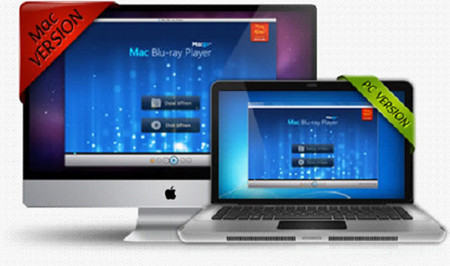 As the most advanced desktop operating system, Mac Mountain Lion (OS X 10.8), has been released for several monthes. So far, most of us has already install it in your Mac computer and have an amazing enjoyment with its powerful functions. However, it is still not perfect, because it can not play Blu-ray still. Right now, Until the appearance of Mac Blu-ray Software, it is not a problem any more.

Mac Blu-ray Player is the world's first Blu-ray player for Mac, which can support all Mac style (OS 10.5 - 10.8) - MacBook Pro, Air, Mac mini, iMac, and Mac Pro. With only a few steps, you can easily play Blu-ray Disc or Blu-ray ISO on the OS X Mountain Lion.
Step 1: You should have a Blu-ray drive.
You can buy one in stores or from amazon online. The USB of the driver should be above 2.0. Connect the driver to a Mac via a USB connection.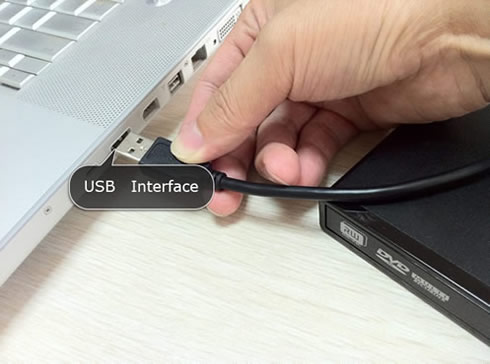 Step 2: Download the Mac Blu-ray Player and install it.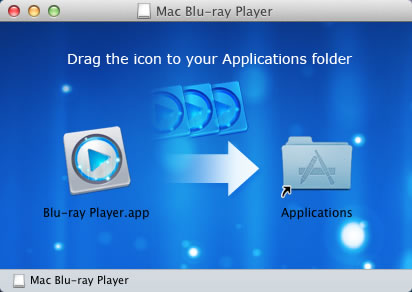 Step 3: Insert your BD into the Blu-ray driver and it will load and play the disc automatically.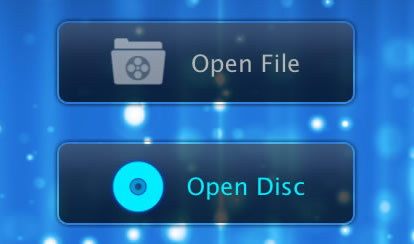 Or you can press the "Open File" button and select Blu-ray ISO files to play.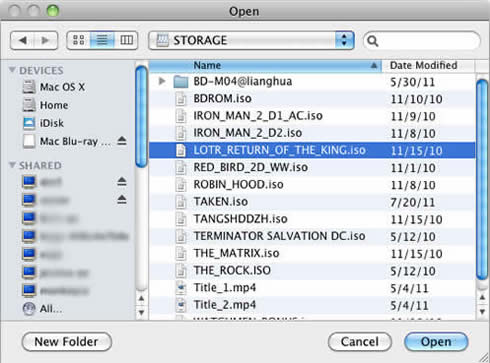 During or after playback, you can share the movie information with or recommand your reviews to friends and family on Facebook or Twitter through the "share" button.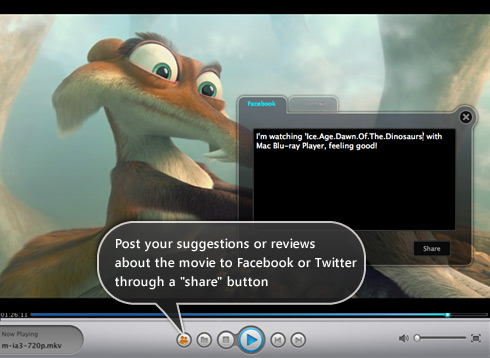 Users Reviews

Mac's won't recognize Blu-ray devices because Apple chose not to support them in OS X. That's no longer the case thanks to Mac Blu-ray Player.

- Softonic Editor
Awards by Softonic