Home

Mac Blu ray Player

What can Mac Blu-ray Player do
What can Mac Blu-ray Player do
There is no doubt that the release of Mac Blu-ray Player is a big breakthrough on Mac OS. It practically ends the history that Mac cannot play Blu-ray disc. Other than this, Mac Blu-ray Player is also an "almighty" player, which can play not only BD/DVD and their ISO files, but also all the video formats existing today. What's more, it is not merely a video player, but an audio player and even a photo viewer! This leaves it the ability play those media format that you can possibly come across, Blu-ray, DVD, Video CD, MOV, MKV, AVI, FLV, WMV, MP4, MPEG, RMVB, MP3, WMA, AAC, AC3, etc.

Here is some basic functions of this player.

Free download Mac Blu-ray Player and launch it.
The interface is as follow: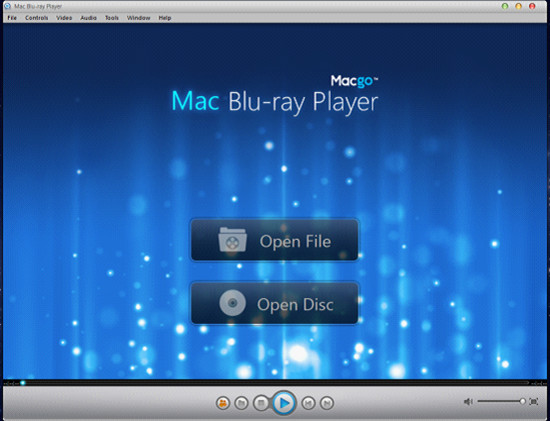 (P.S. When you open the program, the registration dialogue will pop up. Just click "continue" and you can enjoy the software for free.)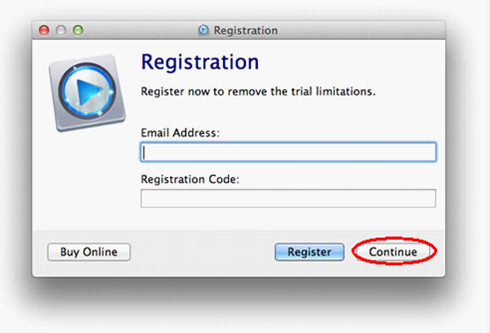 If you want to play video files which are already on you computer, just press the

button and you can choose whatever format you want to play. ISO files are also supported by this player. When it comes to discs or DVD, just click the
button.

There are some additional functions you may come across when you use.

3.1 You can do some adjustments, including hue, contrast, brightness, saturation and gamma. Just click the "reset" button when you need to erase the setting. If you want to keep the settings, just go to the left bottom and check the "Always apply the same settings".



3.2 You may need to take a snapshot when the video is playing. There are two ways for you to do this. You can either choose the "Snapshot" in "Tools" or go by shortcut keys--Ctrl+Alt+S.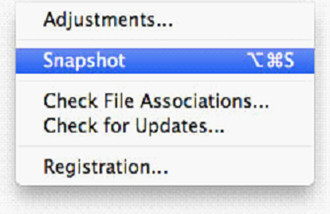 3.3 You can adjust the screen size by shortcut keys or going to the tool bar options.


Half size: Command+1

Normal size: Command+2

Double size: Command+3

Fit to the screen: Command+4
3.4 The aspect ratio can be adjusted to your needs. Find it in "Video" on the tool bar
.
There are more functions to be found. Just download and experience it all by yourself.
Users Reviews

Mac's won't recognize Blu-ray devices because Apple chose not to support them in OS X. That's no longer the case thanks to Mac Blu-ray Player.

- Softonic Editor
Awards by Softonic